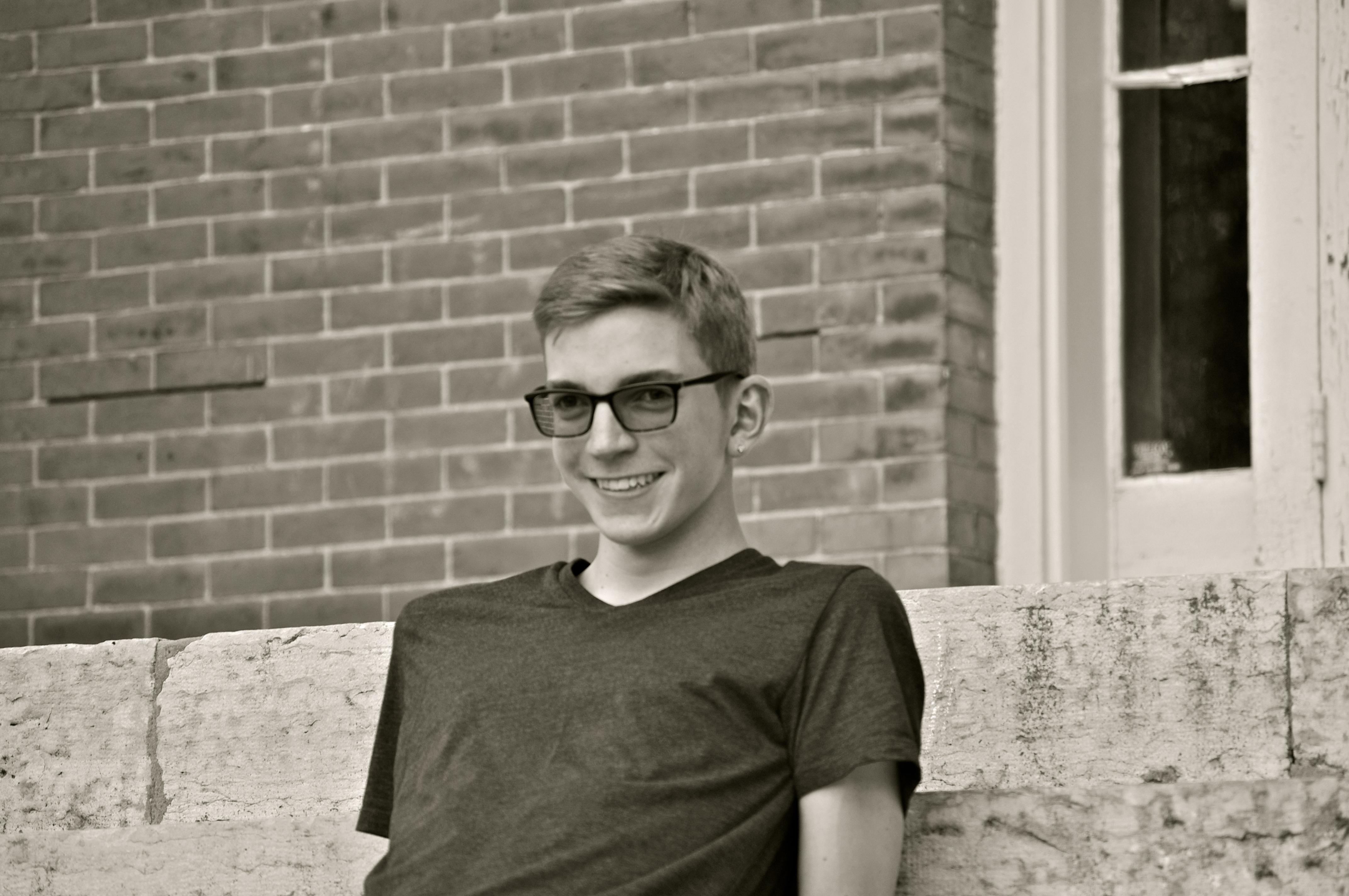 Luke Allingham. Photo by Carole Snow.
For most people, big accomplishments at the age of 12 amount to a trophy won on a sports team, a project aced in middle school, or maybe making out with someone for the first time in the park. When Luke Allingham was 12, he decided he wanted to break into cycling journalism by writing race reports for an unofficial Leopard Trek fan site. Now at the ripe old age of 16, he has interviewed some of cycling's best athletes, racing legends, and even the head of the sport's international governing body. I can't decide whether Allingham's gumption is inspiring or distressing, but either way he is seriously impressive. I spoke with him about his early foray into writing and interviewing, his love of bike racing, creating these opportunities for himself, his longterm plans for cycling journalism, and more.
Correction: An early version of this interview implied that Allingham was writing race reports for the Leopard Trek team. He was actually writing for an unofficial Leopard Trek fan site.